December 1, 1996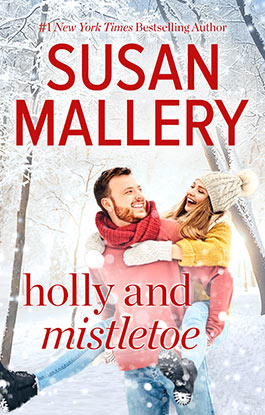 Hometown Heartbreakers, Book No. 1071
Firefighter Jordan Haynes is willing to play the needy patient if it means keeping Holly safe in his home for the holidays.
A storm had claimed her apartment and now Holly Garrett was without a home for the holidays. But just when she saw her plans for Christmas crumbling, a miracle came her way. The handsome firefighter who'd saved her and her cat—and who'd injured himself in the rescue—was now asking her for help. And he was inviting her to live with him. Sure, she could cook and clean for him while he recuperated, but was that really all he wanted?
Jordan Haynes couldn't let Holly be alone for Christmas—not when she brought out his every protective instinct. No, he could play the needy patient as well as anyone...and just maybe he could convince her to keep him company through the holidays—if not longer.